University Education WordPress Theme - Smarty
We're a bit obsessed with all aspects of dance.
Dance is the cornerstone to all we do, and our dancers is why we do it. We're passionate about connecting our dancers — the world's most dedicated learners, teachers, performers and influencers — to the very best in dance education, dancewear, jobs, digital and video content, software solutions, industry information and partnership opportunities.
Our unwavering dedication to dancer experience results in a loyalty and trust in AEBG and its brands.
AEBG Research at a Glance
Science always beats assumptions, trends, and so-called best practices. AEBG Research turns data into meaningful market knowledge through in-depth analysis, innovation, and insight. Learn more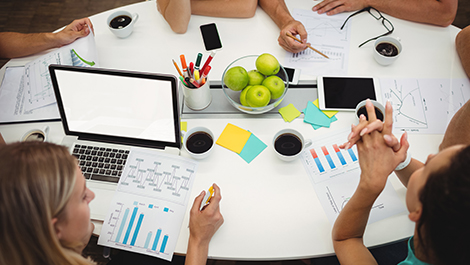 dance studio businesses in US
people employed by US dance studio businesses
expected annual employment growth
dance competition and convention event businesses in US
Dance Studio Owner Central