Social Responsibility
Every day is a chance to do better. At AEBG, we believe our business can be used as a force for good — to help get kids more active, healthier, happier, and learning better.
We started with nothing. So service to others — both externally and internally, is in our blood. AEBG is grounded by humility and driven by ambition. But we also challenge ourselves every day to look beyond ourselves to see where we could make a difference where it matters most. After all, our dance industry inherently supports a healthier and more beautiful planet. It is our social responsibility to create an enduring, positive impact — with every step we take.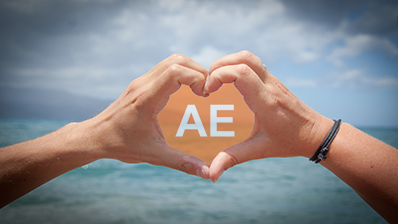 Charity We Support: Big Brothers Big Sisters of America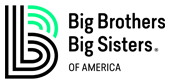 Research shows that mentoring underprivileged children works. Youth paired with a Big Brother or Big Sister show real differences in their personal and academic lives. They are more confident in their schoolwork performance, they get along better with their families and they're 52% less likely to skip school.
Charity We Support: Alliance for a Healthier Generation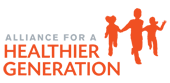 All young people deserve a chance to live healthier lives. Through evidence-based programming and innovative resources, kids can be empowered to develop lifelong healthy habits by ensuring the environments that surround them provide and promote good health.