History
Take a little trip with us down memory lane. AEBG has grown and evolved over the years, passing some significant milestones and forging its solid foundation along the way.
The AEBG Story
Our story began in 2011. Back then in Pasadena, California we wanted to create a new type of dancewear distribution company.
Today, we are privileged to connect with thousands of customers every day with dance products and services, online and offline, and across different sectors.
Symbolism
The letters A and E in AE Brands Group, Inc. stand for Active Everyday. Our logo is also inspired by the sun at sunrise, orange in color — representative of awakening every day.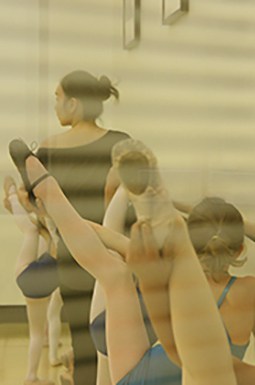 AEBG's History Timeline