AEBG's Six Principles
We have developed the six principles that represent our company. These principles define us. The six principles that define our professional mission at AEBG and our culture are as follows:
Giving back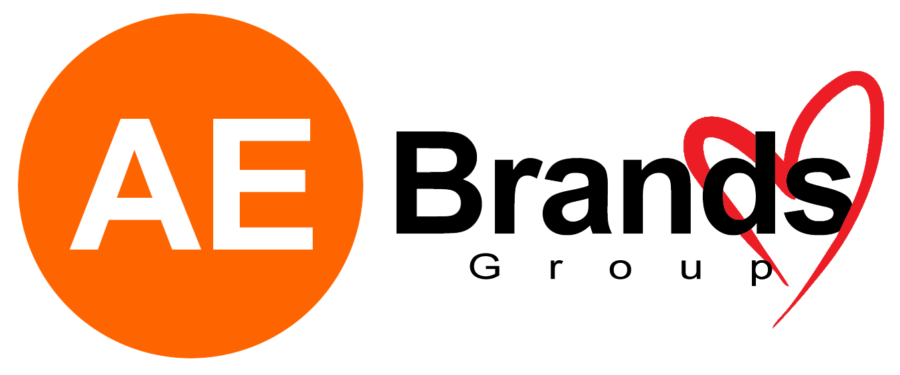 Learn how AEBG is giving back to help tackle important issues such as problems faced by underprivileged children as well as childhood obesity.