Science always beats assumptions, trends, and so-called best practices. AEBG Research turns data into meaningful market knowledge through in-depth analysis, innovation, and insight.
Our industry and marketing research at AEBG helps our dance-focused businesses by understanding customers' pain points and preferences, the latest market trends, consumer buying patterns, detailed insights into competitors, economic shifts, and demographics. Making assumptions about customers, market, competitors, or systems can cause companies to waste time, money, and effort. Having the deep knowledge of how the dance industry works and how our target market behaves helps us develop smarter strategies for growth.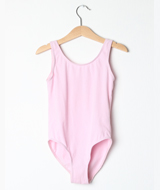 Marketing Research
Whether it's to determine the feasibility of a new studio location, identify and develop potential new markets, or boost the success of promotional campaigns, our market research data helps our dance-related businesses make well-informed decisions by taking the guesswork and hunches out.

Size of the market
Demographics, psychographics, geographics
Behaviors
Trends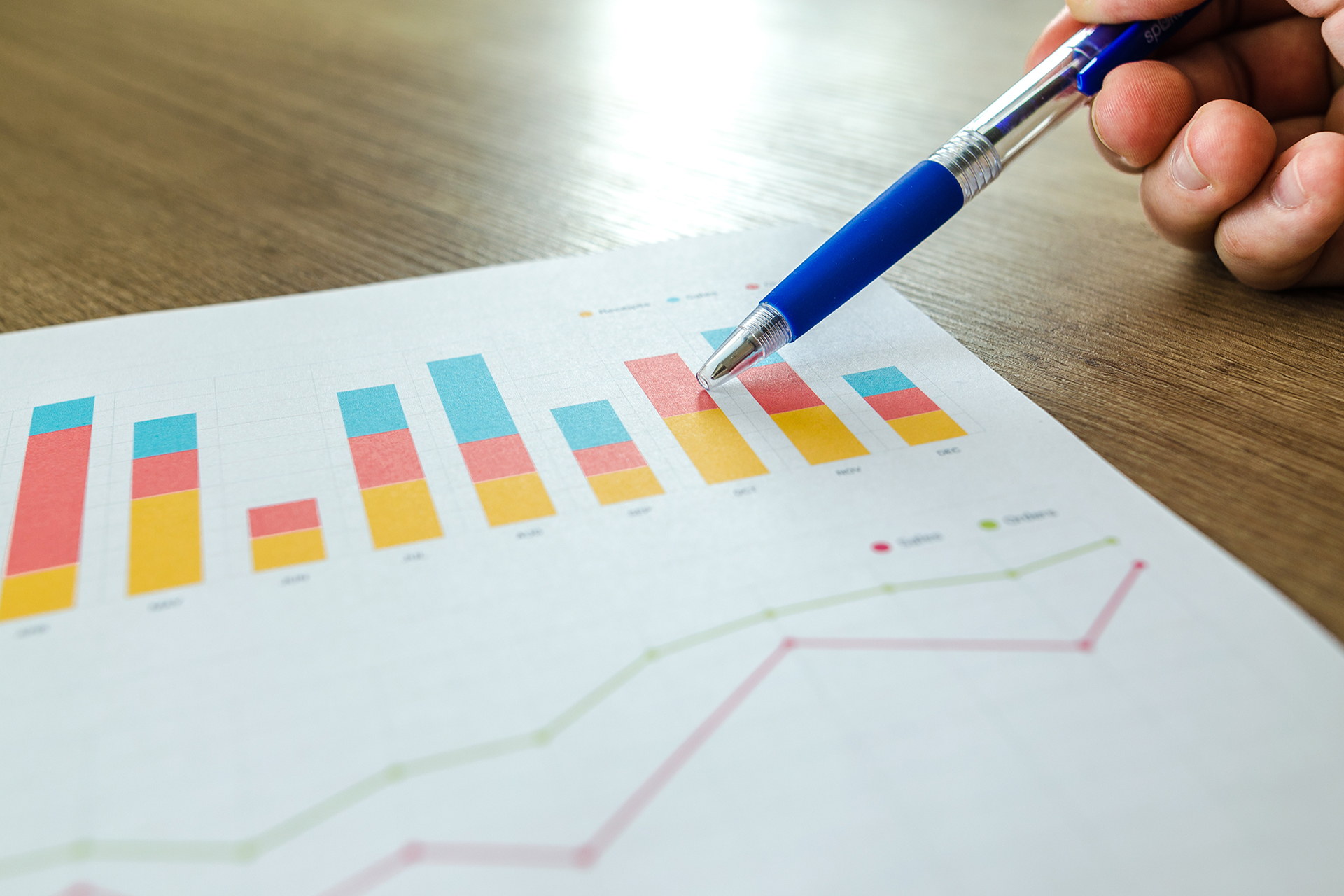 AEBG Research at a Glance
Dance Studios in the U.S.
54,627 dance studio businesses in US

Most dance studio businesses are in California
Dance-Related Employment in the U.S.
111,115 people employed by US dance studio businesses

Average dance studio business has 2 employees

Expected annual employment growth is 2.2%

Dance Events in the U.S.
86 dance competition event businesses in US


35 dance convention event businesses in US
Dancewear Global Market
19 key manufacturers of dancewear

$450 million market


Expected annual market growth is 4.5%
Note: Data and analysis for 2019-2020.