Business Opportunities
Let's grow your business together! AEBG offers a few great ways to collaborate. Find out how you can leverage our experience, expertise and distribution — and put it to work for you.
Your success story starts here. We believe what people are seeking is a great dance learning experience that's simple, approachable and more fun than what's currently out there. This means new opportunities to reach new customers and grow the AEBG brands to new heights — and certainly new opportunities for potential partners like you!
How do we make that happen? Being an AEBG partner is hard work, and we want to make sure we partner with the top candidates. These are individuals who possess the right mix of mindset, drive, creativity, experience, cultural fit, and grit. It is their leadership, unsurpassed work ethic, and genuine desire to better their own communities that are the foundation of our partnership — and a large part of its success.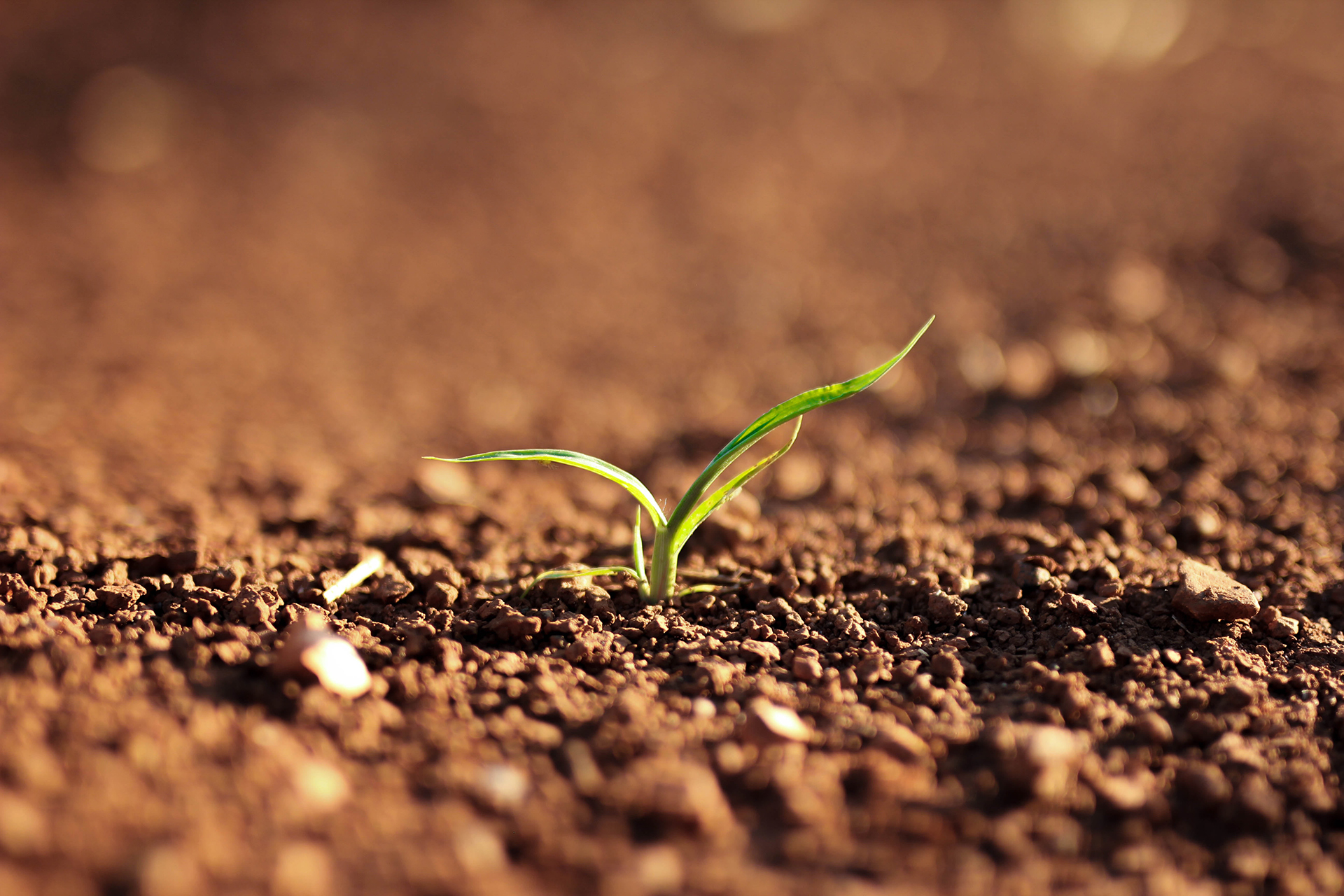 A Franchise to Change Lives — Including Yours.
It pays to invest in dance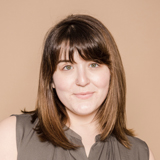 You know health and happiness are the greatest gifts you can deliver to others in this life. Maybe you've struggled in the past to be profitable from your dance studio. Perhaps you've told yourself it was "just a hobby" even though secretly you knew it was tougher than a "real job". Running a dance studio can be one of the hardest things you'll ever do, let alone a profitable one.
Recent dance industry studies show that dance studios go out of business for the following reasons. 82% experience cash flow problems, 42% there's no market for it, 29% run out of cash, 23% don't have the right team, and 19% are out-competed. But it doesn't need to be that way.

It pays to invest in dance. Really. Connect your community with a brand experience that is unmistakably DanceLova Dance Academy. Learn more