Employee Portal
As an employee at AEBG, you are already a part of a large vision for our company. Sign in to harmonize now.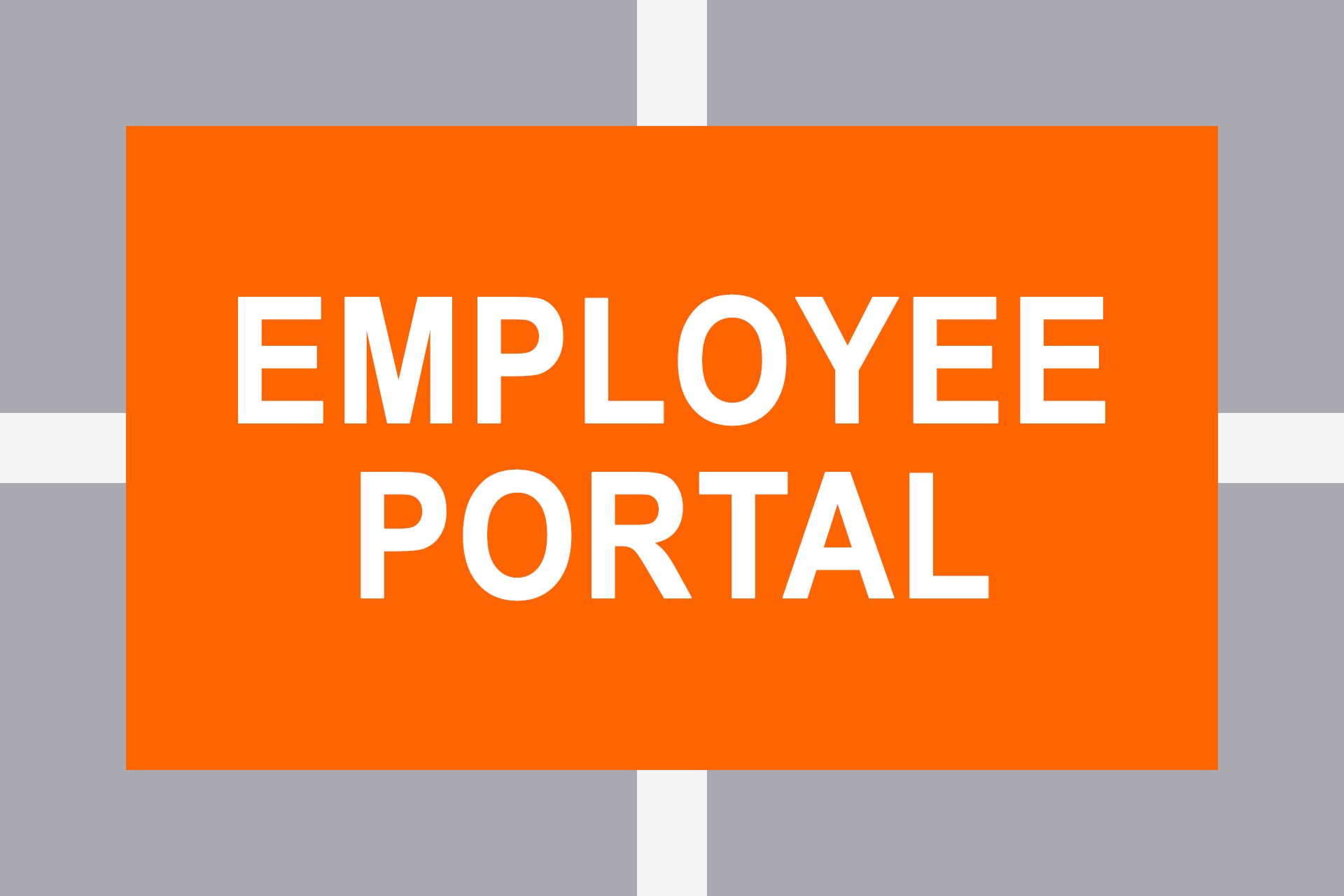 New to the team?
The moment you join the team, you will receive an email with instructions for accessing the employee portal. The email will be sent to your new company email address within 48 hours of accepting your job offer. If you do not receive this email, please notify your supervisor.

You are on our team now, and all of us want you to succeed at your new job. As an official employee of AEBG, your first important step is to learn about our company, the importance of your job here, and how to meet our company's expectations. Every employee will be trained to succeed at our company.

Whether your job position requires a shared workstation or an individual one, setting it up correctly is key to getting off on the right foot. Helpdesk will have the standard setup ready to go for you typically on your very first day of work. However, easy step-by-step instructions for setting up other company equipment specific to your job will be available for you to follow upon logging in here.

Welcome AEBGian!
We're proud and excited to introduce to you this wonderful new initiative for increased communication within our company. Here you can ask a question, browse company policies and frequently asked questions, update your address and contact information, request time off, download documents, and more.
This is just the beginning! We'll be using this employee portal to provide you timely HR information, training, performance reviews, and to tell you about new things we're working on, changes to policies, and upcoming company-sponsored events.
Log in from work, home, or anywhere!

After 1 year and 3 months with its doors closed, its customers…
Years
since business conception
Team members
across our dance brands
Growing brands
covering retail, ecommerce, digital publishing
Charitable causes
supported for youth development